Our Home at Heckfield Place
Heckfield Place is both tamed and gently wild, sculpted over centuries by ancient heather, woodland, gardens, lakes and meadows. This idyllic Georgian estate has been lovingly restored from its classical origins. The house has been rewoven into a luxury hotel and the dramatic parkland into a biodynamic farm and beautiful formal gardens. This secluded Hampshire haven is home to Wildsmith Skin.
WILDSMITH SKIN
AND THE TREES OF HECKFIELD PLACE
The woods, planted by William Wildsmith in the nineteenth century, are a constant source of inspiration and wonder. The anatomy of trees, the way they deliver nutrients, adapt, heal and grow have guided our philosphy for natural, high performance skincare.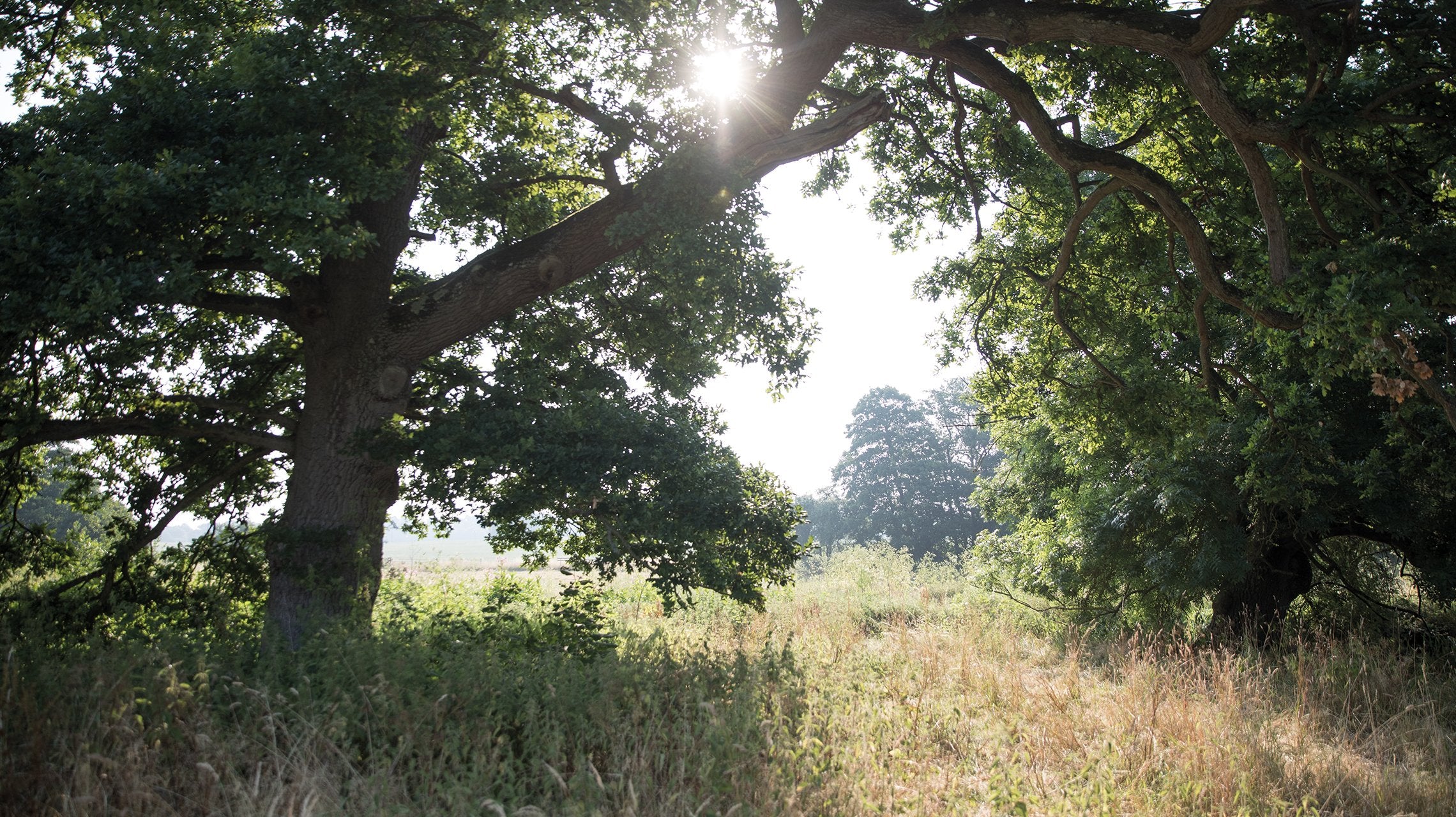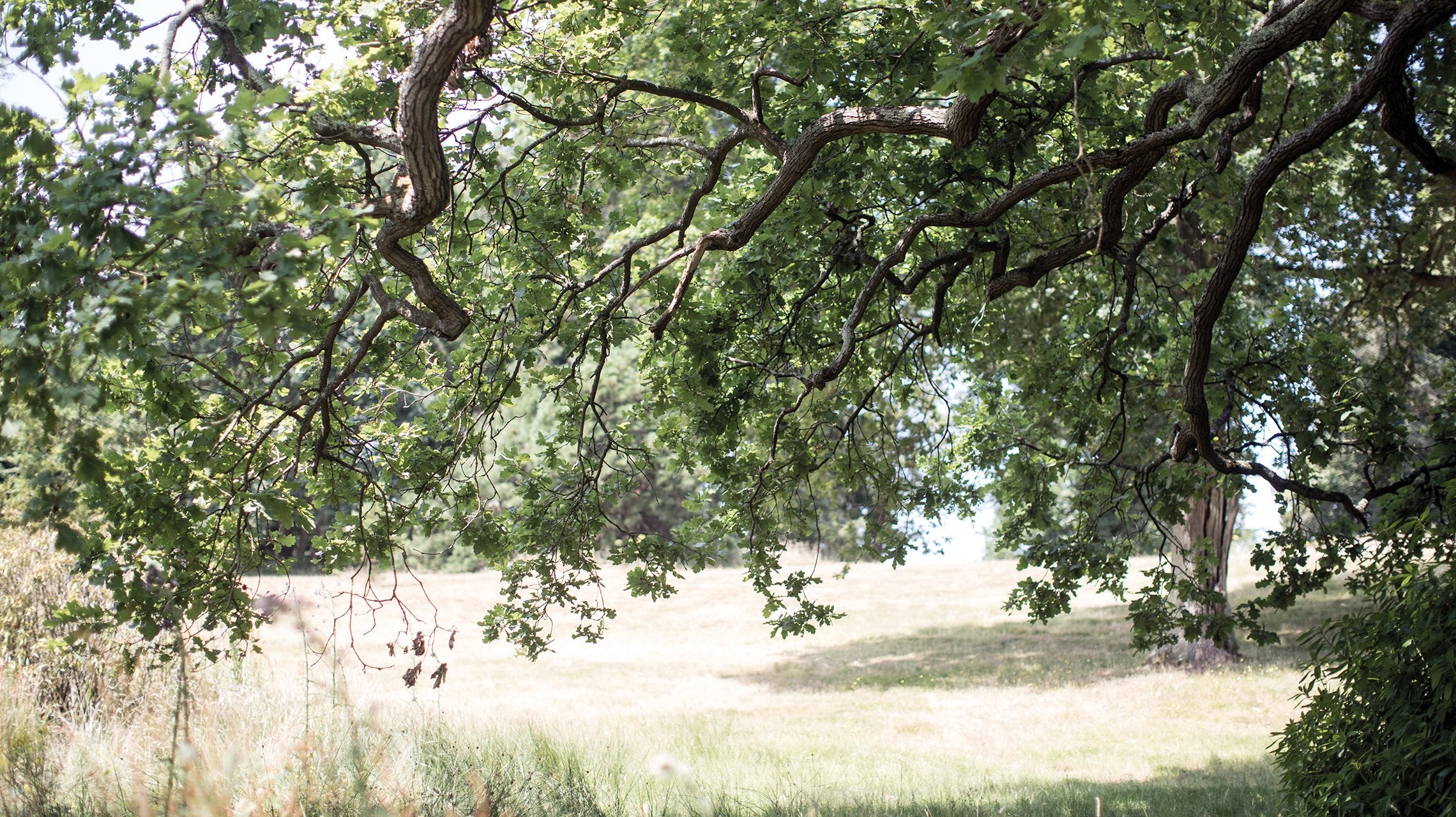 RADICAL BOTANY
Wildsmith Skin create natural skincare products that truly deliver
We nurture a deep connection to the natural world – restoring the relationship between native plants and humans. We use the latest plant derived bioactives, botanicals and minerals combined with targeted delivery systems to give clinically proven benefits. For us this is Radical Botany.
Clinical Results
We worked with clinical trial specialists, Dermscan, to conduct targeted independent clinical trials to test the efficacy of our formulations.
BEAUTY BIBLE
We are proud to partner with Beauty Bible, the UK's definitive source of global beauty product reviews.
They conduct independent blind trials of the entire Wildsmith Skin range working with a panel of 50 discerning consumers. Trials and testing are essential to the successful launch of our products.