Our sustainability commitment:
We are the first luxury beauty brand to use compostable packaging made from mycelium - a farm-grown material using the roots of a mushroom that composts fully in around 90 days.
We predominantly use glass and aluminium for our packaging, both of which can be endlessly recycled without losing their quality.
We facilitate a complimentary Return and Recycle programme so you can return your empty Wildsmith products to us for responsible recycling.
We are growing Calendula and Chamomile via biodynamic farming principles at the Heckfield Estate market garden in Hampshire.

We work with independent suppliers who are happy to work with us on a tailor-made basis for packaging and products. No excess, no wastage.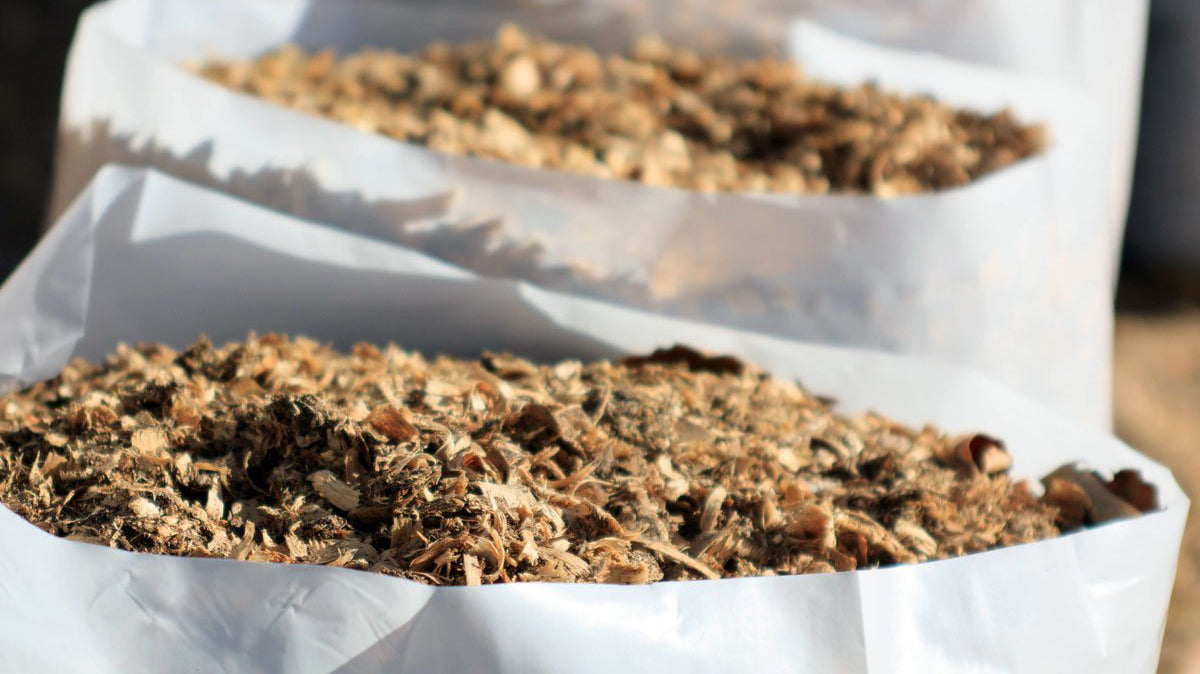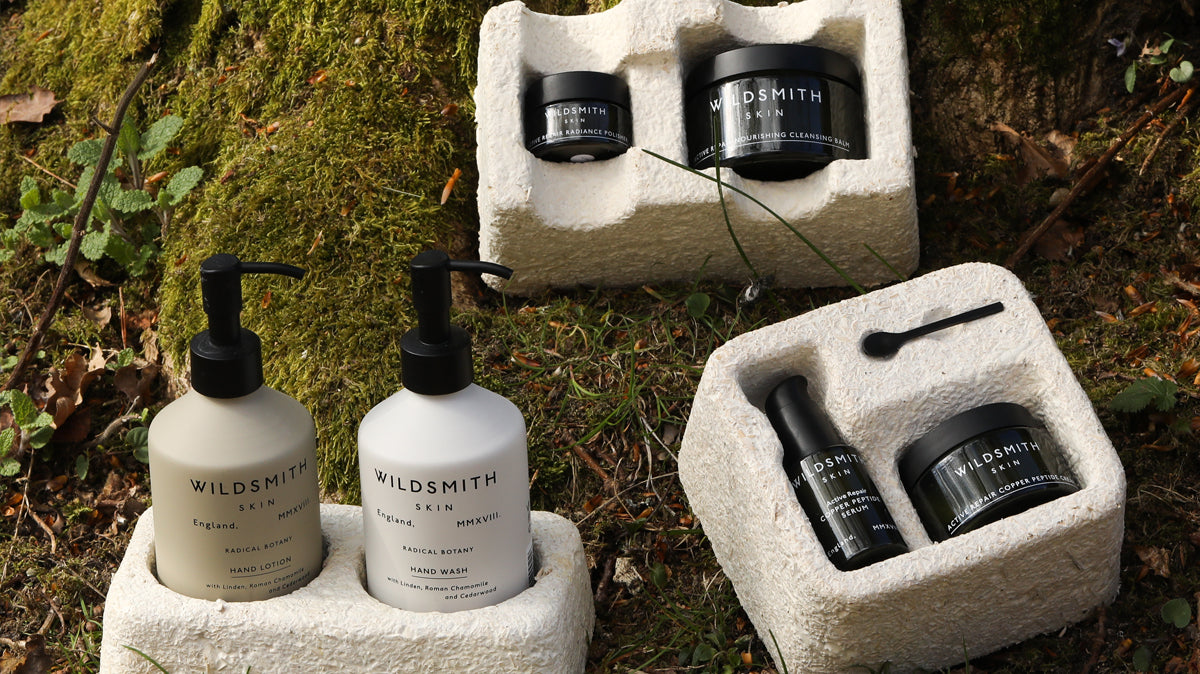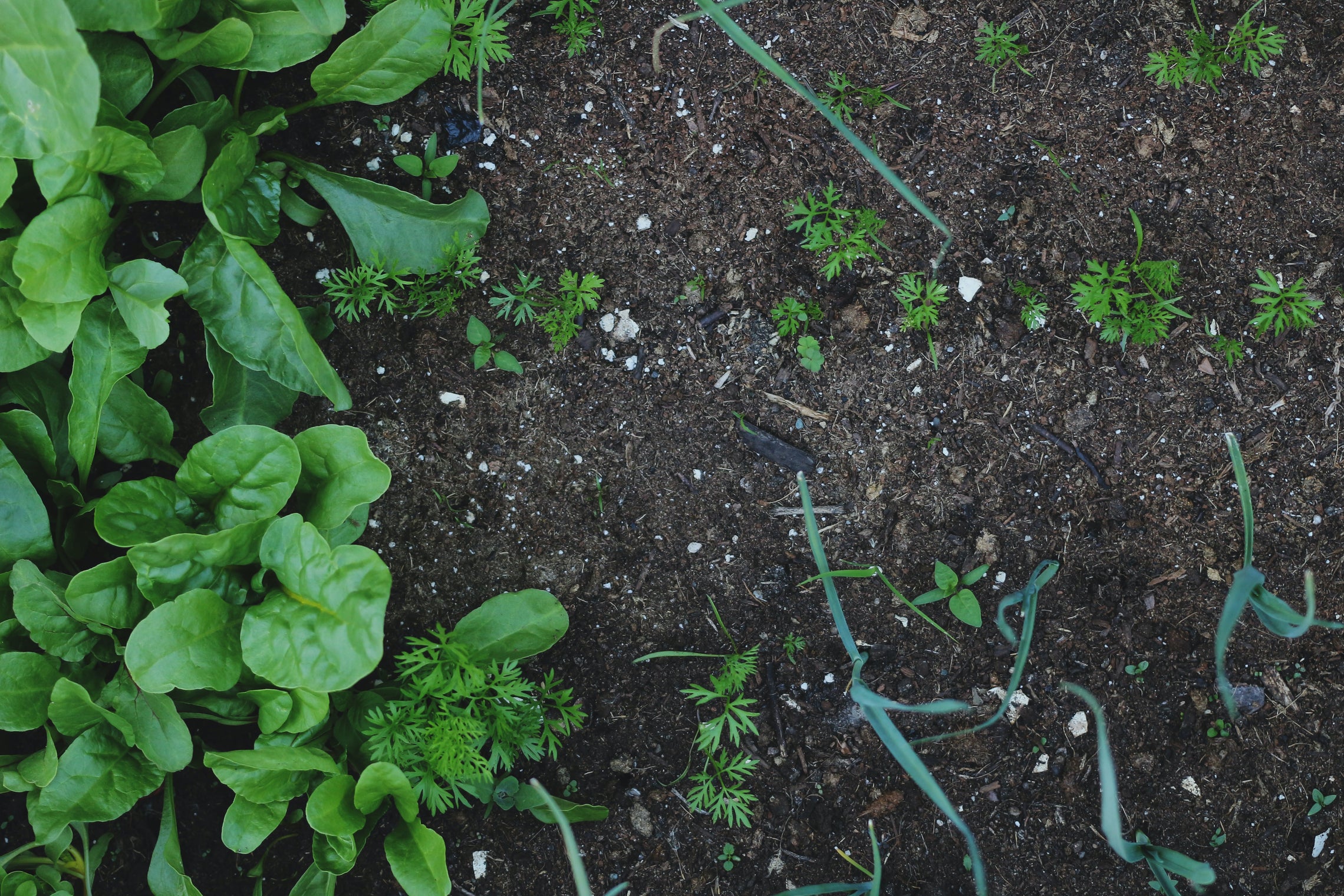 COMPOSTABLE PACKAGING
Mycelium is the vegetative root structure of a mushroom which is grown around a mould and forms a custom-sized, secure structure. To make the product stronger, locally sourced agricultural waste such as corn and barley husks are added to the mycelium. The final packaging quite literally grows around its mould in a matter of days.
1. It begins with AGRICULTURAL waste
Agricultural waste, such as corn and barley husks are collected from farmers, then sorted and cleaned. The mixture is ground before the start of the Mycelium growing process.
2. Adding MYCELIUM
The root system of mushrooms, mycelium, is added to the mix of agricultural waste. It acts as nature's glue to bind it together around a mould.
3. MUSHROOM material
After a few days of growth it is placed in a heat press to remove any excess moisture and prevent further mycelium growth. When dry the material can be removed from the mould and is ready to use.
4. COMPOSTING
The material is fully biodegradable, but won't start to degrade unless it is exposed to the right conditions. This packaging can be composted and the mycelium will break down in about a month. As soon as it is exposed to regular moisture it will disappear withouta trace.
RECYCLABLE PACKAGING
Our Hand Washes and Lotions are made from aluminium which can be recycled directly back into itself, over and over again. A truly closed loop. We offer 1 litre aluminium refills for our Hand Wash and Lotion. Keep the aesthetic of our 300ml and top up, and up and up. We use fully recyclable paper which can be recycled in local facilities/your home recycling bin. We do not use any glazing or embossing on our packaging which would interfere with its ability to be recycled.
PRODUCT PRODUCTION
We are Made by Many. We partner with scientists, innovators, growers and formulators who share our principles.We make our outer packaging in the UK, in small scale batches to reduce wastage. Our product manufacturers use a complete biomass system which removes our heating dependency on fossil fuels. This saves 85 tonnes of carbon every year.
PROVENANCE

Our respect for nature and the environment drives us to formulate products that work at nature's speed and with an appreciation of time.
From Spring 2022 we will be including the following home grown ingredients in our products; Chamomile, Calendula, Cucumber, Lemon Verbena and Rose.

Made local; we are proud to be working with artisan potters in Stoke on Trent, the home of English ceramics, to create our stoneware packaging.
We have demonstrated and continue to abide by practices that make simple steps towards a better and more sustainable environment.